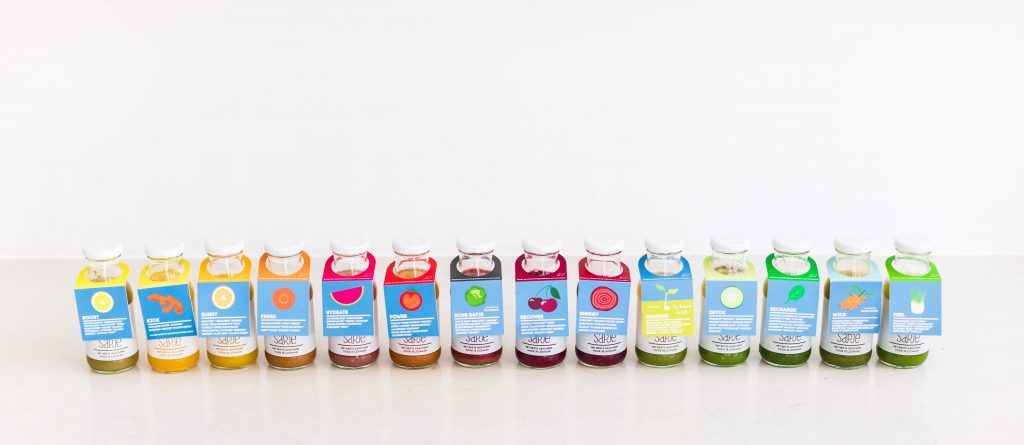 Cold-Pressed juice for your restaurant, bar or hotel
Organic vegetable juice is certainly a health trend. It is not surprising that more and more catering establishments are serving fresh juice to meet the demand. Customers also want to be able to enjoy freshly squeezed juice in gyms, yoga schools and wellness centres. However, serving high quality, fresh juice takes time and effort. It requires buying extra ingredients, preparing a lot of fruit and vegetables and pressing regularly. Fortunately, there is an easy way to treat your guests with the very best organic vegetable juice: Get the juice made by Sapje!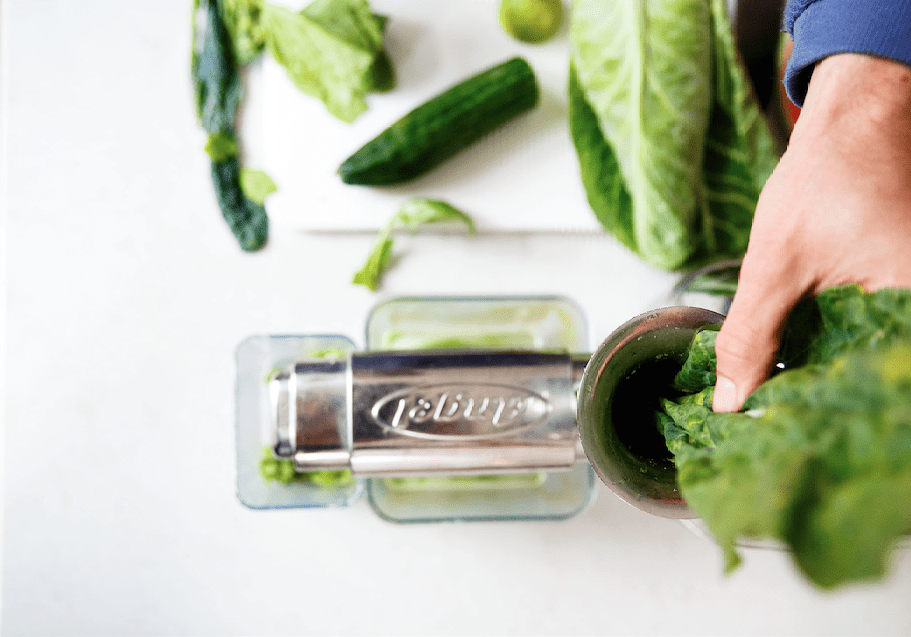 The best organic vegetable juice in delicious flavours
At Sapje, we spend a lot of time putting together our vegetable juices. We carefully choose a wide variety of fresh, organic, local and seasonal ingredients. We carefully mix them into 16 tasty juices and 4 extra healthy shots. We have also created various special juices in collaboration with Michelin-starred chefs like Ron Blaauw and Jonnie & Thérèse Boer. All of our vegetable juices are cold-pressed by hand in the slowjuicer and then frozen within one hour in the shock freezer. They are raw and pure and free from preservatives and other additives. Our juices taste as if you pressed them yourself.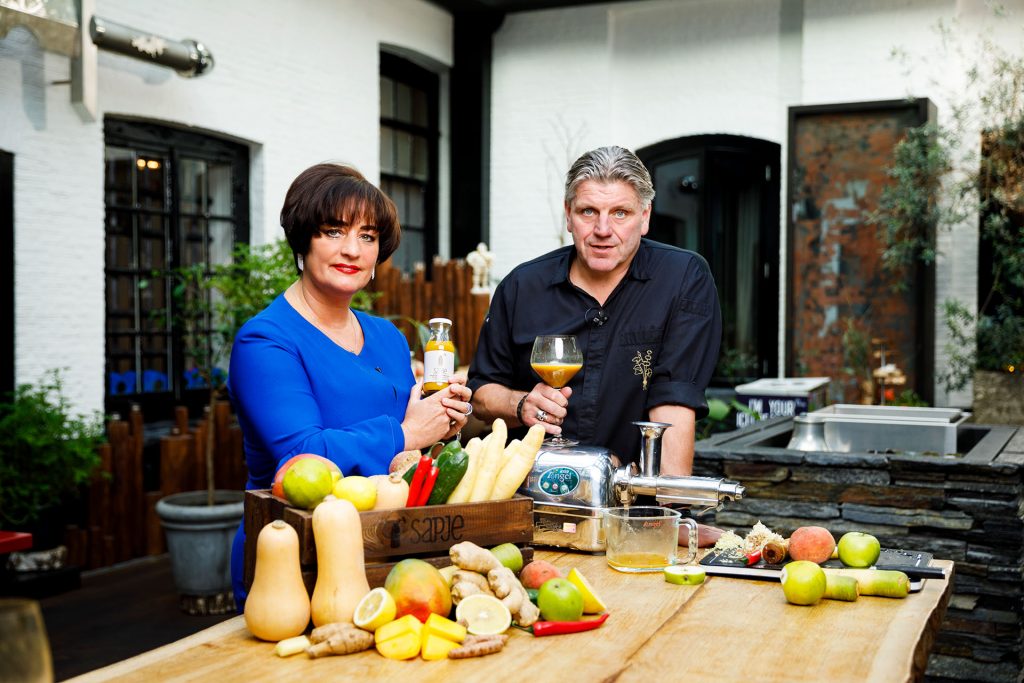 Fresh juices made to measure
Would you like to offer your guests even more variety, or would you like to have an exclusive juice made? You can discuss this with us here at Sapje. Depending on the volumes purchased annually, we can make fresh fruit and vegetable juice to suit your unique requirements. Please contact us to discuss the possibilities.
Buying organic juice: Delivery and storage
Buying organic juice from Sapje is a piece of cake. Send us an email at [email protected] for more information or call 06-18553694 to order juices for your hospitality company. You can then buy our juices at catering prices and make arrangements for delivery. We deliver our frozen fresh vegetable juices throughout the Netherlands and Belgium. You can then defrost the juices yourself before serving. When frozen, the juices have a shelf life of 12 months. Once thawed, you can keep them chilled for another 7 days. Our colourful vegetable juices are packaged in stylish glass bottles that look attractive on your bar. Take a look below to see which bars and restaurants serve all our juices or contact us directly!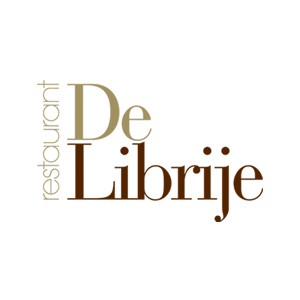 De Librije ***
At the age of twenty-four, Jonnie Boer became head chef at De Librije Restaurant and a few years later, he took over the restaurant together with his wife, Thérèse. In 1993, De Librije was awarded its first Michelin star. In 1999 the second followed, making Jonnie the youngest two-star chef in the Netherlands. In 2004, De Librije became the second restaurant in the Netherlands to receive a third star and De Librije was voted best restaurant in the Netherlands for the fourth time.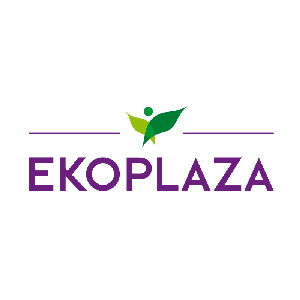 Eko Plaza
Eko Plaza has the largest range of organic food, sustainable non-food and a natural drugstore. That means safe food for you, products that contribute to a healthy food system and animal welfare with no hassle. They offer high-quality and reliable products with organic as a minimum requirement.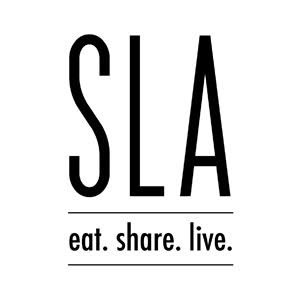 SLA
SLA is an organic salad bar where you are guaranteed to walk out of the door full of energy. Natural colour on your plate means high nutritional value. With SLA, you will find variety and abundance in seasonal salads, juices and soups. Each one is green, healthy and tasty. Food doesn't need to be hard work. Just eat well.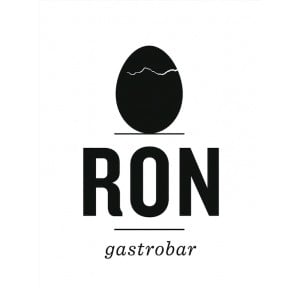 Ron Gastrobar
Ron Blaauw returns to the source: Pure, honest products will rock your palate. This urban gastrobar combines a hip, lively ambience with no-frills cuisine. There's no fuss, only original, delicious food and stunning flavours. The price-quality ratio is phenomenal – even in the wine list! With a top chef in charge, this place scores a direct hit.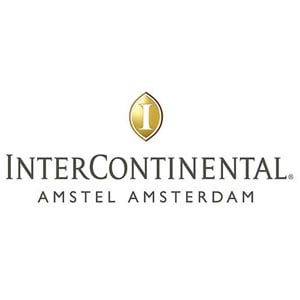 Amstel hotel *****
For 150 years, InterContinental Amstel Amsterdam has been praised for its regal appearance and homely warmth, and to this day, it offers a home-away-from-home for many travellers. The hotel has a long tradition of culinary excellence and authentic hospitality. In the restaurants and bars, guests enjoy local seasonal products that are painstakingly transformed into delicacies and a range of special drinks. The beautiful view over the Amstel River, with the passing boats and the glistening water, makes everyone's experience complete.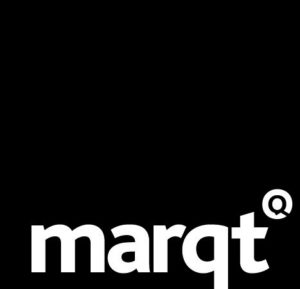 Marqt
At Marqt, they believe that daily shopping can be beneficial and healthy for everyone. This can happen if you dare to make choices about what is important. For example, by giving farmers the space to make products they are really proud of, by showing respect for animals and caring for the environment.
But they can't do it alone. We need you to do it too. If we continue to make the right choices together, we determine the quality of our shopping, with really great products and fair prices, every day.