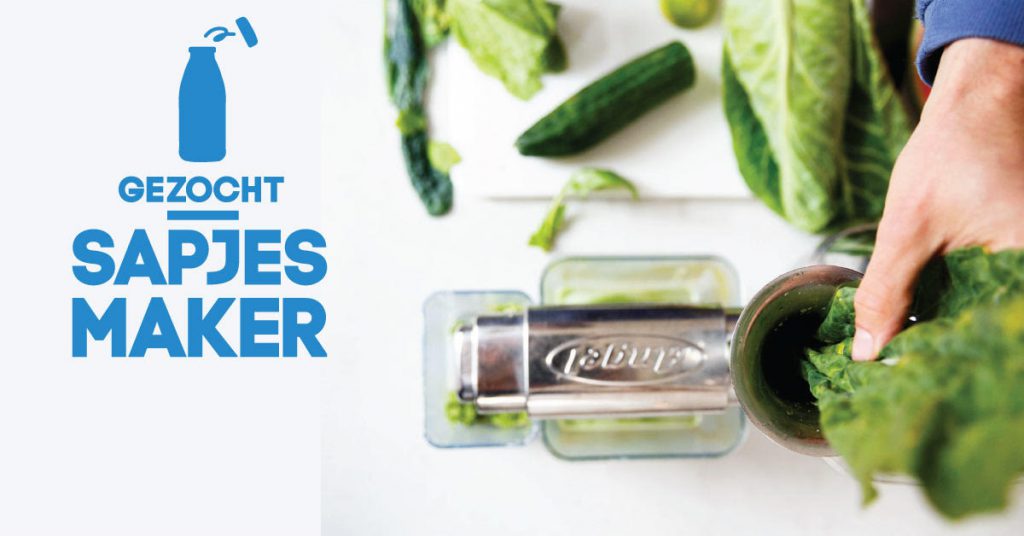 Sapje ​​is looking for a full-time juice maker / production employee
Luckily, Sapje is growing rapidly and we need reinforcements. We are immediately looking for an enthusiastic juice maker / production employee for 40 hours a week who can start juicing and bottling vegetable juices at our juice lab in the Kwakel (near Schiphol).
Are you looking for a young and super healthy company where the quality of our vegetable juice is central? Do you also want to contribute to make the world a bit healthier? Then this position is really something for you! You will work in a very healthy environment with a fantastic team.
It is physically demanding work and you also work in a refrigerated kitchen at 10 degrees, so you have to be able to take a beating. With guidance you can conjure up the most delicious and healthiest vegetable juices on the table in no time with our high-tech slow juicers that you can of course also drink yourself.
Tasks and responsibilities
Slow juicing and cold pressing of our vegetable juices in a cooled kitchen.
Washing, checking and weighing the vegetables and fruit.
Bottling and labeling of the bottles.
Thorough cleaning of the juice lab.
Place juices in the freezer.
What does your day look like?
09:00 arrival saplab and put on work clothes.
09:30 preparing / weighing / checking / washing fruit and vegetables.
10: 00-14: 00 Preparing the vegetable juice in our juicers in the refrigerated kitchen with small cleaning jobs in between.
12: 30-13: 00 break.
13: 00-16: 00 preparation and bottling of the vegetable juices.
16:00 place juices in the freezer.
15:00 to 17:30 cleaning production kitchen and juice lab.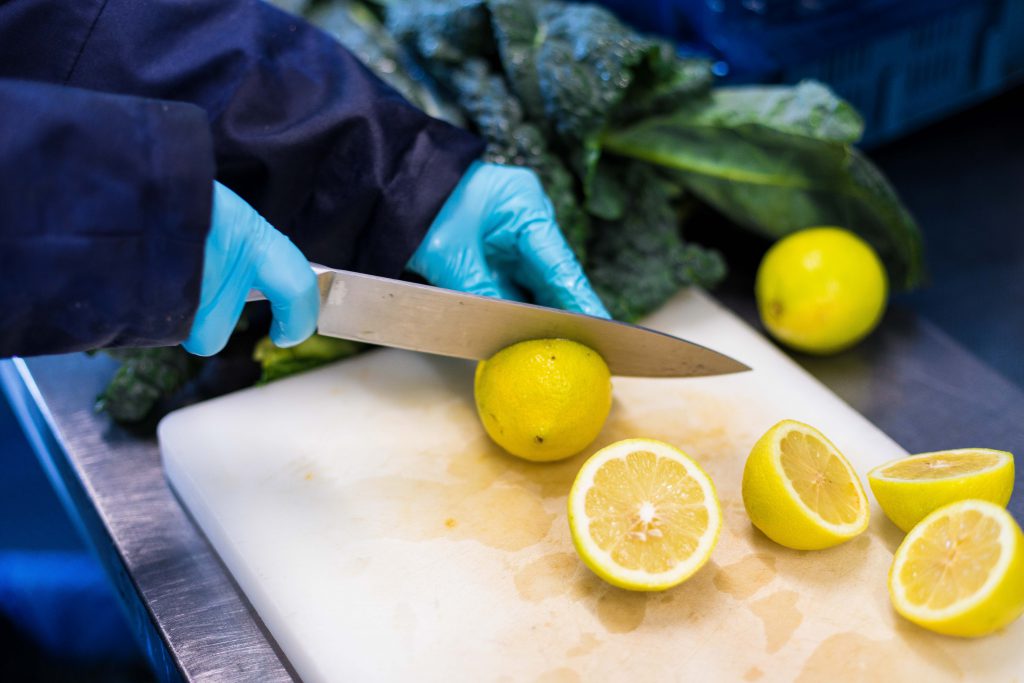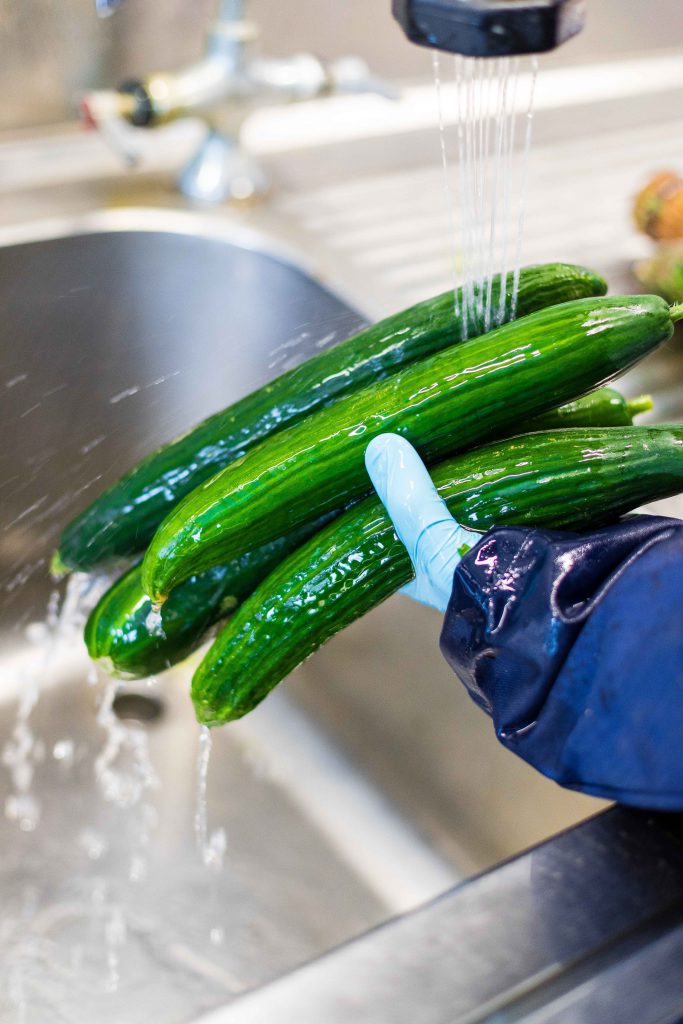 Qualifications and skills
A nice bonus if you live in or near the Kwakel, Amstelveen, Amsterdam, Uithoorn or surroundings.
Available at least 5 days (Mon / Tue / Wed / Thu / Fri) in the week.
Minimum 6 months availability. We prefer someone who wants to work with us for years.
Can cooperate well with our team. You work with a total of 9 people in production.
That you don't mind working in a cooled kitchen of + -10 degrees (if you dress warmly, you won't notice it).
You have no problem doing the same work for longer consecutive times.
You do not find it a problem to perform active and physical work.
You always have everything under control.
Advantages if you have experience as a production employee.
Age between 20 and 40 years.
Terms of employment
Salary 15 euros per hour (hourly wage is gross including holiday hours and days).
including pension.
incl travel allowance.
good working conditions.
Permanent contract.
relaxed and healthy working atmosphere.
daily drinking delicious and super healthy vegetable juice.
You have direct personal contact with the manager and management.
We only read applications with a nice and appropriate motivation. You can email your CV + motivation to: [email protected]
For more information, take a look at our website: www.sap.je


With regards, Joël & Rosalynn