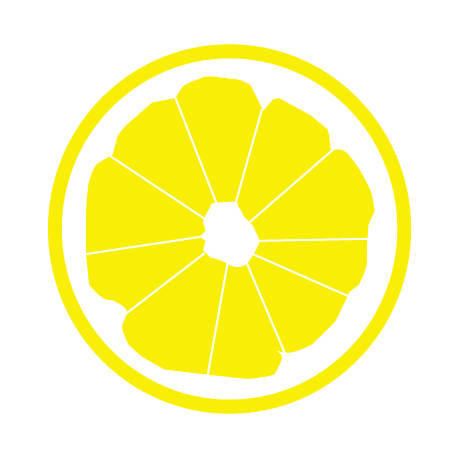 Stay healthy with our organic vegetable juice
Sapje presses organic vegetable juice in a traditional way with our state of the art slowjuicers. Our juices consist of at least 85% raw vegetables and the other 15% is fruit, herbs, spices & seaweed. All ingredients are 100% organic, seasonal and mostly from local suppliers. We enjoy making delicious and, above all, healthy juices every day, from no less than 100 different organic ingredients. When putting together our vegetable juices and juice cleanses, we apply current insights in the field of nutrition. We always provide a great combination of vitamins, minerals and antioxidants. By doing this, we want to help you improve or maintain your health. We deliver these very tasty, pure vitamin bombs to you in glass bottles. Like a kind of modern milkman, but 100% organic, wholesome and raw!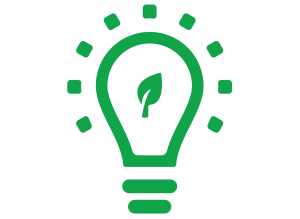 Our mission
Our ultimate dream is to make as many people as possible – from young to old – more aware of the power of healthy food and the functioning of their own bodies. With our varied and tasty juices, we want to show the value of organic, local and seasonal food.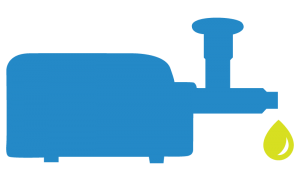 The juice-lab: slowjuice and shockfreeze
We are extremely proud of our Juice-Lab. It is a custom-made and fully approved press and storage facility in De Kwakel. The Juice-Lab is equipped with the best stainless steel slowjuicers in the world and a high-tech shock freezer that freezes the vegetable juices within a maximum of 1 hour. We get daily deliveries of fresh fruit and vegetables from local farmers and process them immediately after arrival, in order to preserve as many healthy nutrients as possible. Our vegetable juices are slowjuiced and bottled in a refrigerated kitchen. Then, they go straight into the shock freezer. We keep them there until the moment of delivery. This allows you to enjoy organic juice of the highest quality and freshness.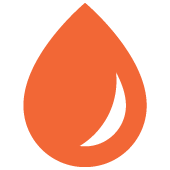 Vegetable juice like you would make at home
Our juices are prepared entirely according to traditional methods. Everything is done by hand, from washing, weighing, slowjuicing, bottling and labelling to freezing the juices. Freezing is a natural way to preserve vitamins, minerals and antioxidants. Preservatives, pasteurization or HPP treatments are, therefore, unnecessary. Thus, you can be sure that you are drinking pure organic vegetable juice full of nutrients and free from artificial additives or procedures. That's why our juices taste as if you've made them yourself at home, but we take all the work off your hands. All you have to do is defrost them.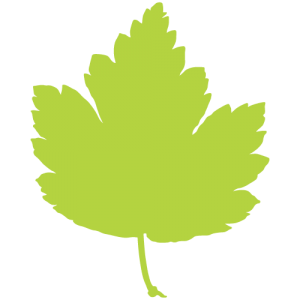 Nature freaks
At Sapje, we love nature. There's no other way for us because without nature there are no juices. With our vegetable juices, we not only want to contribute to your health but also to that of the Earth. That is why at Sapje, we keep our work as 'clean' as possible. We work with seasonal organic ingredients, local farmers, solar and wind energy, recyclable packaging materials and above all, respect for our environment.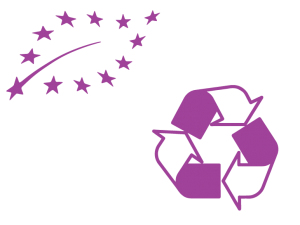 Organic certifications and recycling
All the ingredients in our vegetable juices, including herbs, spices and seaweeds, are certified organic (SKAL) and often biodynamic (via Demeter). In addition, all fruit and vegetable pulp left over after the juices have been pressed is used as organic animal feed for a biodynamic farm in the Amsterdam forest. This way, the goats, pigs, cows and chickens can also enjoy healthy food! This system fits in a circular economy and at Sapje, we try to comply with this philosophy as much as possible. The materials we use in the processing and packaging of our vegetable juices are 100% recyclable. When you're done, you ask you to please throw the packaging into your recycling bins.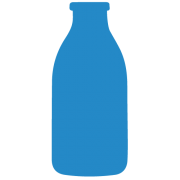 Glass opposed to plastics
We want you to buy our vegetable juice in the best possible packaging. For us, that is one that is fully recyclable and does not leak any harmful substances into your juices. After having studied the health and environmental effects of glass and plastic, we have no doubt that opting for glass bottles is the answer. The main reason for this is that glass does not release any harmful substances into the liquids it contains, unlike plastic bottles. These can include such substances as bisphenol A (BPA), plasticizers, dioxin, vinyl chloride, styrene and various other toxic substances. Moreover, the juice remains better protected because glass does not need any chemical additives or plastic coating. Glass also has no influence on taste and is impervious to bacteria. As a result, our vegetable juices stay fresher for longer and the nutrients are better preserved. In addition, producing glass uses relatively less energy than producing plastic, because glass remains 100% recyclable. The bottles we use are made from 100% recycled glass. Glass consists only of natural raw materials, namely, sand, soda and limestone, so we do not release extra pollution into the environment. We also love the look and quality of glass; it is crystal clear, 'sounds' good and feels good in your hand.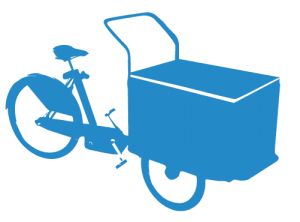 Delivered when it suits you best
We aim to allow you to enjoy our juices as soon as possible. We supply the vegetable juices & juice cleanses via a frozen delivery service. In the Netherlands, we deliver the vegetable juice 5 days a week, except on the Wadden Islands. Order your juices on working days before 11:00 noon and they will be delivered to your home the next working day. In Belgium, we deliver 2 days per week. On our checkout page, you choose the day and time that suits you best. For delivery, you can select a specific time slot, so you do not have to wait all day for your order. You will receive a smaller indication of the delivery time on the evening before delivery by email and on the delivery day early in the morning by text message. It's so convenient!