VEGETABLE JUICES TO SUPPORT YOUR IMMUNE SYSTEM: WITH A JUICE CLEANSE & JUICE FASTING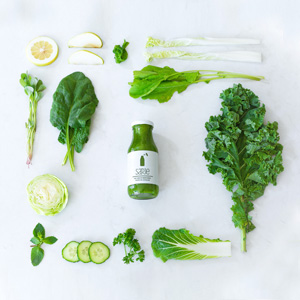 VEGETABLE JUICE
100% organic, pure and raw vegetable juice in one convenient glass bottle. They are professionally squeezed with our Slowjuicer in the Netherlands. We only use fresh, local, organic and seasonal ingredients.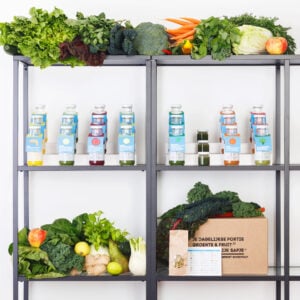 JUICE CLEANSE
With our different 1, 3, 5, 7 day juice cleanses, you can support your health and immune system. It's also a great way to 'reset' your mind after you've been eating unhealthily!
OUR STORY: SAPJE
Juice cleanse reviews
I did a 3-day Sapje cleanse. The vegetable juices were really delicious! I was also well-advised before, during and after the cleanse with tasty recipes.
I've had juice from Sapje every day for over a year. I'm very happy with it. The juices are tasty, very healthy and I feel good about it.
You will feel really fit during the cleanse (and certainly afterwards). This year, we are going for it again and it's great that you now deliver all over the country.
SAPJE SUBSCRIPTION: CHANGE YOUR DATE OF DELIVERY AND ORDER EVERY TIME.
GET UP
TO 15% DISCOUNT

PER JUICE!
5% DISCOUNT

3 Deliveries
10% DISCOUNT

6 Deliveries
15% DISCOUNT

12 Deliveries
YOU CAN ALSO DRINK OUR VEGETABLE JUICES IN DIFFERENT LOCATIONS: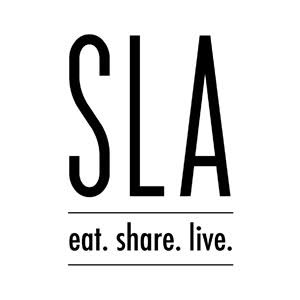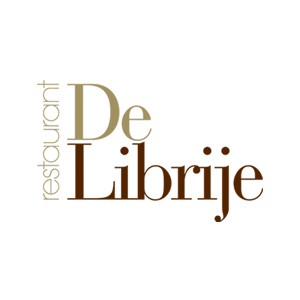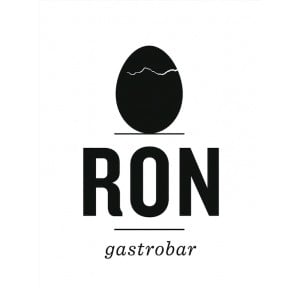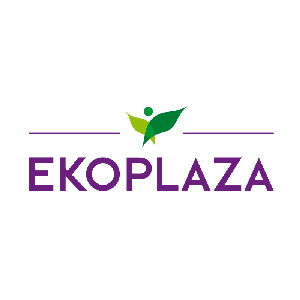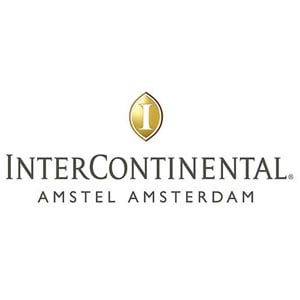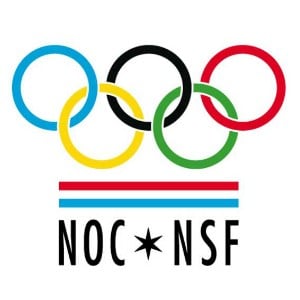 Sapje Ambassadors
My whole family and I have been enjoying the vegetable juices every day for more than 4 years. I also do a juice cleanse a couple of times a year. They are the most delicious vegetable juices I have ever tasted!
The first thing we do when we wake up is drink a bottle of Sapje's vegetable juice. It's a great way to start your day! We can definitely see an improvement in our health.
It's very practical that Sapje's juices are healthy and delicious! It makes it easier for me to get all my necessary vitamins and minerals in a day.
Sapje provides you with essential nutrients that you need on a daily basis. It's an essential part of my day. I highly recommend it!
Sapje has the best and highest quality juice I've ever come across, and believe me, I've had a lot of juices worldwide.
I did a juice cleanse for 2 months and worked on my health. Invest in your health and you will reap the benefits. I am so glad I got to collaborate with Sapje to make my own healthy juice. I wish everyone could experience the power of Sapje!
Sapje blog
17 September 2020
At Sap.je, we consistently strive to make the best vegetable juice. In order to achieve this ambitious goal, we have thought long and hard about every step in the production […]
Read more