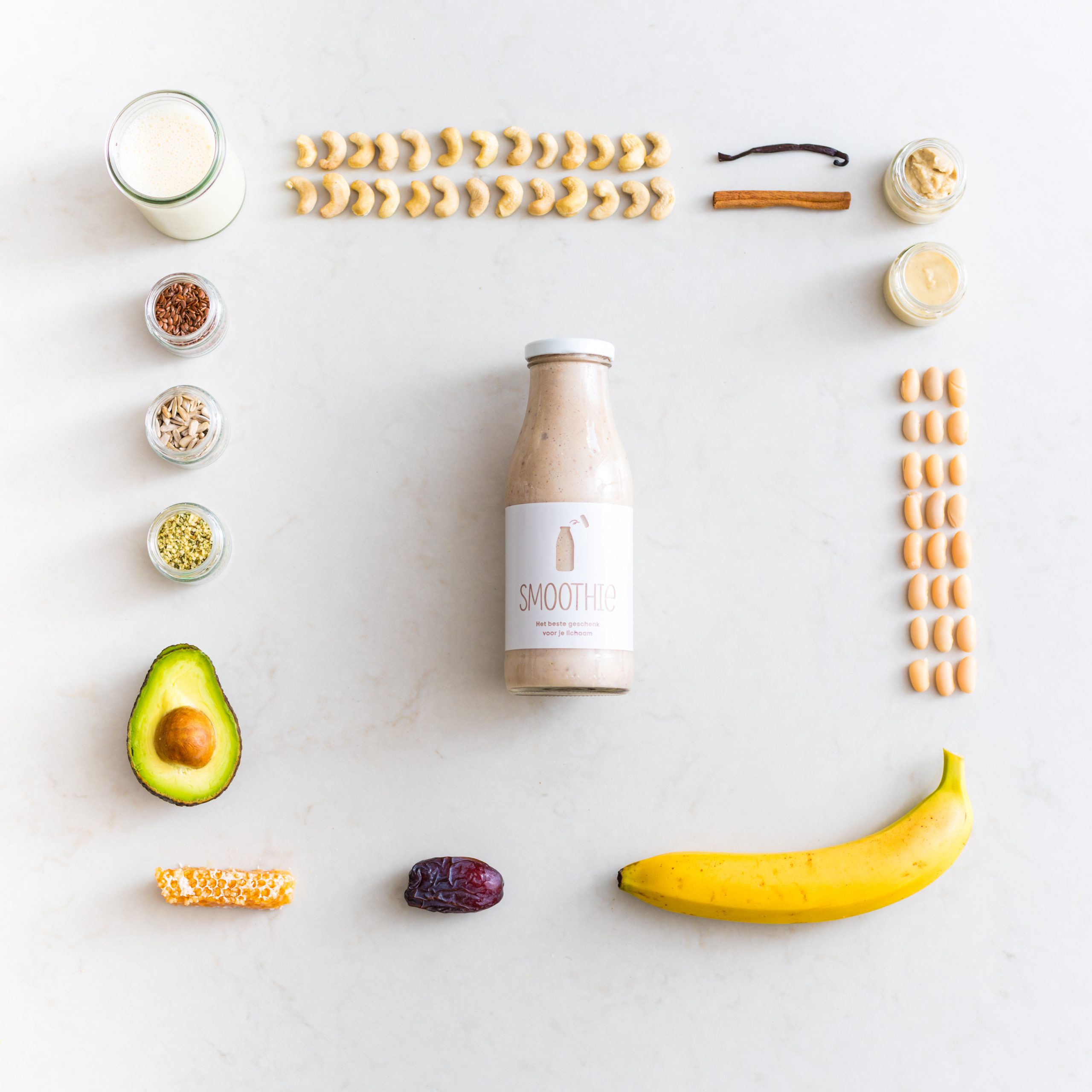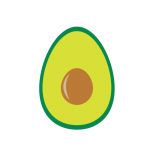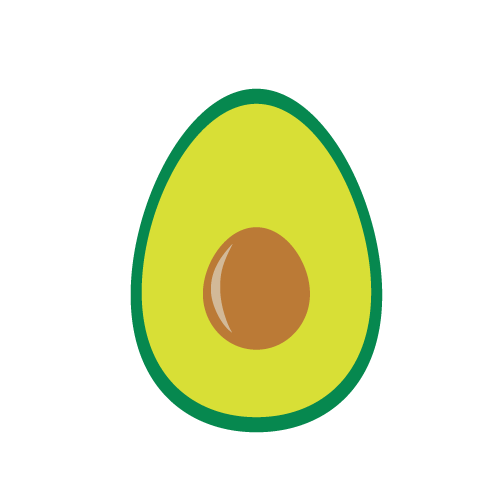 Protein smoothie
Healthy smoothie packed with proteins
avocado
Banana
Cashew nuts
Cashew paste
Cinnamon
Date
Flax seed
Hemp seed
Sesame paste
Sunflower seeds
Vanilla
White beans
470 ml
12,7 gr fibres
19 gr protein
This creamy smoothie is completely plant-based and contains no less than 19 grams of protein per bottle! Ideal for sports, as a snack or as a tasty and nutritious breakfast. The proteins in this smoothie promote muscle strength and help your muscles recover after exercise. Our homemade cashew drink forms the basis of the protein smoothie. The vanilla, date and banana provide a delicious slightly sweet taste. Thanks to the pure and natural ingredients, the protein smoothie is packed with healthy nutrients, including vitamins and minerals. A perfect smoothie for the avid athlete and anyone who works on their health.
What makes the protein smoothie healthy?
Thanks to the high protein content, this smoothie is good for your bones and muscles. Proteins are important building blocks for your body. When you exercise regularly, your protein requirement is somewhat higher. This is because exercise causes small tears in your muscles. The proteins from this smoothie support a rapid recovery of your muscles after exercise. Moreover, proteins promote muscle growth and muscle strength, especially in combination with the right training. Because our protein smoothie is made from only natural and plant-based ingredients, it also provides many other healthy nutrients. The minerals magnesium, potassium and calcium in this smoothie provide further support for your muscles. In addition, the various B vitamins promote your energy metabolism, so that they support your energy level. Finally, this protein smoothie also contains a large amount of iron. This mineral is also involved in your energy metabolism and also has a beneficial effect on normal oxygen transport in your body.
Taste of our organic protein smoothie
The protein smoothie has a beautiful white cream color and is a pleasure to drink in between, after exercise or for breakfast. The avocado, white beans and nuts give the smoothie a creamy texture, while the vanilla, date and banana provide a delicious slightly sweet taste. This combination ensures a smoothie that is not only very healthy, but also very full of flavor. The basis of this smoothie is our homemade cashew drink. We soak the cashew nuts for a whole day, resulting in a beautiful cashew drink of the highest quality. Unlike many other protein drinks, our smoothie is made exclusively from natural ingredients, so it contains no artificial additives. "Our smoothies are an excellent addition as part of a varied, balanced diet and healthy lifestyle."
Nutrition facts
Nutritional value per 100ml
Energy

98 kcal / 409 kj

Protein

3,5 gr

Fat

5,4 gr

Saturated Fat

0,9 gr

Carbohydrates

8,3 gr

Natural Sugars

5,4 gr

Salt

0,03 gr

Food fibres

1,5 gr
Allergy information
contains nuts & sesame seeds
Vitamins & minerals
Presented as a percentage of the reference intake (RI).
RI of an average adult is 8400 kJ / 2000 kcal per day.

Potassium

771 mg

Vitamin A

5 μg

Vitamin B1

0.24 mg

Vitamin B2

0.12 mg

Vitamin B3

2.9 mg

Vitamin B5

0.89 mg

Vitamin B6

0.40 mg

Folic acid

34 μg

Vitamin C

7 mg

Vitamin E

2.1 μg

Vitamin K

14 μg

Calcium

59 mg

Phosphorus

345 mg

Iron

3.9 mg

Iodine

3 μg

Copper

0.97 mg

Magnesium

95 mg

Manganese

1.2 mg

Zinc

3.2 mg

K
Potassium
> 39% of RDA
Good for blood pressure, supports normal muscle function and plays an important role in the functioning of the nerves.
A
Vitamin A
> 1% of RDA
Good for vision, and contributes to normal iron metabolism, helps care for the skin from the inside out and has a positive influence on the immune system.
B1
Vitamin B1
> 22% of RDA
Good for the heart, memory and concentration. Has a positive influence on the functioning of the nervous system.
B2
Vitamin B2
> 9% of RDA
Promotes energy metabolism, protects cells and helps reduce fatigue and tiredness.
B3
Vitamin B3
> 18% of RDA
Activates the natural energy in the body. Is important for healthy skin and good for memory. Helps reduce tiredness and fatigue.


B5
Vitamin B5
> 15% of RDA
Supports energy metabolism, helps to reduce fatigue and helps with tension.
B6
Vitamin B6
> 29% of RDA
Is important for the formation of red blood cells, promotes energy metabolism, contributes to the regulation of hormonal activity and helps reduce fatigue.
Fa
Folic acid
> 17% of RDA
Helps the body create and maintain new cells. Folic acid supports, among other things, the production of red and white blood cells.
C
Vitamin C
> 9% of RDA
Supports your immune system and is an antioxidant, which protects against free radicals. Contributes to the formation of collagen, which is important for healthy blood vessels and healthy skin. Contributes to a clear mind and the proper functioning of the nerves.
E
Vitamin E
> 18% of RDA
Is an antioxidant. Helps protect body cells against damage from pollution and sunlight, among other things.
K
Vitamin K
> 19% of RDA
Helps in normal blood clotting. Supports the absorption of minerals into the bone tissue and contributes to the maintenance and maintenance of strong bones.
Ca
Calcium
> 7% of RDA
Supports blood clotting. Helps to keep the skeleton and teeth strong and is good for the muscles. Supports the energy level.
P
Phosphorus
> 49% of RDA
Contributes to the normal functioning of cell membranes and the maintenance of strong bones. Promotes energy metabolism.
Fe
Iron
> 28% of RDA
Supports the normal formation of red blood cells and hemoglobin, contributes to the process of cell renewal, aids the immune system, has a beneficial effect on normal oxygen transport in the body and keeps the mind clear.
I
Iodine
> 2% of RDA
Contributes to normal thyroid hormone production and thyroid function.
Cu
Copper
> 97% of RDA
Supports iron transport in the body, is good for the nervous and immune systems and helps protect body cells.
Mg
Magnesium
> 25% of RDA
Helps maintain strong bones, contributes to a good electrolyte balance and is good for concentration.
Mn
Manganese
> 60% of RDA
Important for the normal formation of connective tissue in cartilage and bones, is good for the skeleton and works to protect against free radicals.
Zn
Zinc
> 32% of RDA
Is conducive to concentration, good for hair and nails and helps to keep the skin healthy.
Protein smoothie reviews