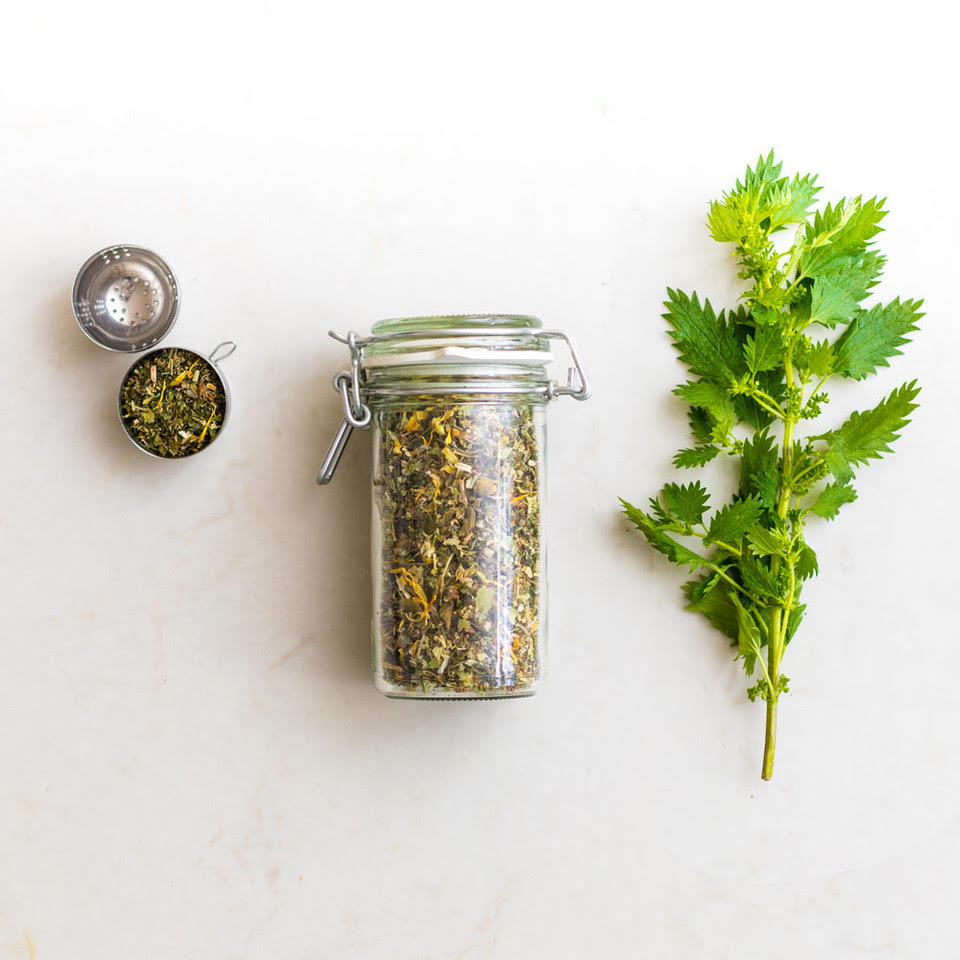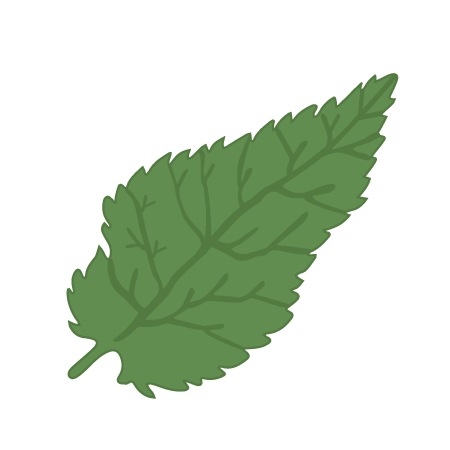 Detox tea
Herbal tea for cleansing your bod
Nettle
Sage
Lime blossom
Tulsi
Chicory herb
Goldenrod
Chamomile
Marigold
Content: 40-50 cups of tea
This Detox tea is made from carefully selected organic herbs known for their positive effect on your liver and kidneys. These natural filters of your body help to remove harmful substances. Herbs that strengthen and cleanse these organs are very suitable for detoxification. Each glass jar of Detox tea contains a nice mix of the best organic nettle, sage, lime blossom, tulsi, chicory herb, goldenrod, chamomile and marigold, without cheap filling herbs or other additives. One jar contains enough herbs to brew 40-50 cups of Detox tea.
Organic Detox tea that supports kidneys & liver
At Sapje ​​we believe that it is important to relieve your liver and kidneys every now and then. Today our body is exposed to more harmful substances than ever. Consider, for example, heavy metals, pesticides, preservatives, fragrances, colors and flavors, alcohol, leftover medicines and much more. Detoxing is a good way to support your liver and kidneys so that they can continue to function optimally. This tea is made from the best purifying herbs and is therefore very effective in cleansing your body.
Which herbs make the Detox tea so cleansing?
This Detox tea contains high-quality herbs to support your liver and kidneys:
Nettle (Urtica dioica) is rich in vitamins, minerals and antioxidants. As a natural diuretic, it has a diuretic effect. Protects the liver from damage.
Sage (Salvia officinalis) contains more than 160 different polyphenols, bioactive substances that protect your body against free radicals. Increases the antioxidant level in the liver.
Lime blossom (Tilia cordata) is very rich in flavonoids, which act as antioxidants. Has a diuretic effect and protects your kidneys. Promotes and strengthens the production of bile in your liver.
Tulsi: (Ocimum sanctum Linn, also called Holy basil) has a proven detoxifying effect and protects organs and tissues from damage from chemicals and heavy metals. Has a relaxing and strengthening effect and is rich in antioxidants.
Chicory herb (Cichorium intybus) is rich in various antioxidants. Strengthens the liver and gallbladder and promotes the production of bile in the liver, allowing it to break down fatty foods better.
Goldenrod (Solidago virgaurea) works diuretic and supports your kidneys and bladder.
Chamomile (Matricaria chamomilla) is rich in bioactive substances and has an anti-inflammatory and calming effect on your digestive tract. Also combats harmful fungi and bacteria in your stomach and intestines.
Marigold (Calendula officinalis) counteracts inflammation, fungal infections and cramps. Is rich in antioxidants that protect your body against free radicals. Promotes the functioning of your liver.
Do you also want to support your liver and kidneys in a natural way? Order this organic Detox tea at Sapje ​​now!
Nutrition facts
Nutritional value per n / a
Energy

n.v.t.

Protein

n.v.t.

Fat

n.v.t.

Saturated Fat

n.v.t.

Carbohydrates

n.v.t.

Natural Sugars

n.v.t.

Salt

n.v.t.

Food fibres

n.v.t.
Allergy information
n / a
Detox tea reviews