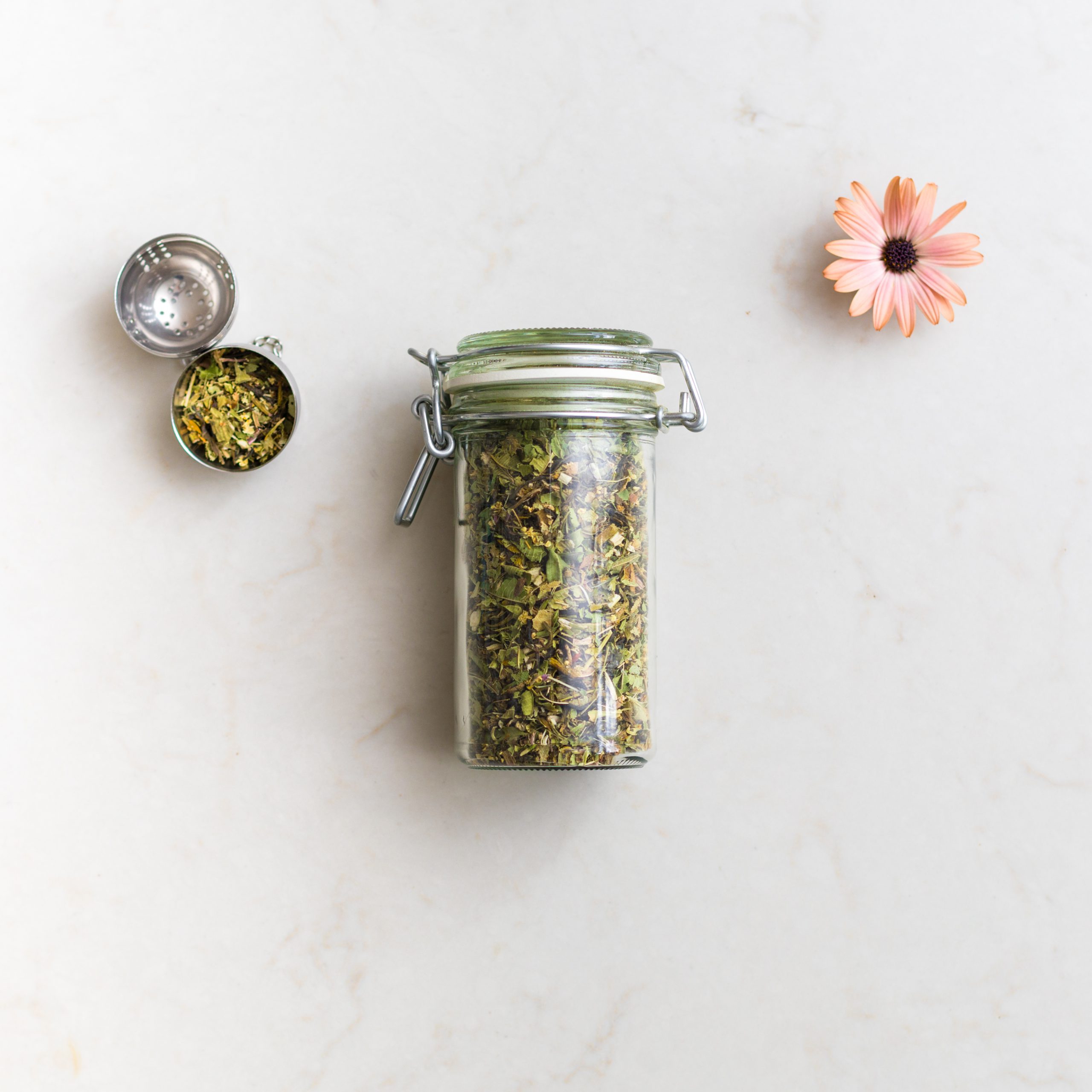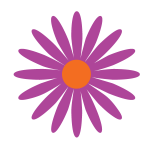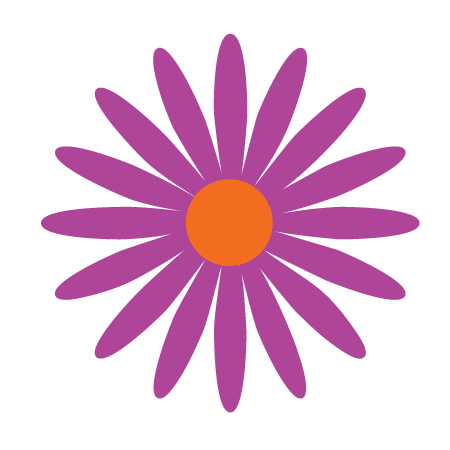 Immunity tea
supports the resistance*
Dandelion herb
Echinacea
Elderflower
Green tea
Lemon verbena
Lime blossom
Mistletoe
This Resistance tea is made from carefully selected, organic herbs. It contains echinacea, which is known for its positive influence on your immune system*. Each glass jar of Resistance tea contains a beautiful mix of the best organic green tea, echinacea purpurea, dandelion herb, lemon verbena, mistletoe, linden blossom and elderflower, without cheap filler herbs or other additives. A jar contains enough herbs to make 40-50 cups of Resistance tea.
Support your immune system with herbal tea
Do you have a busy life? Is stress the order of the day for you? Are you lacking sleep? Certainly then you can offer your immune system some extra support. This Resistance tea contains, among other things, the herb echinacea, which helps your immune system and therefore contributes to a good resistance *. This makes our Resistance tea an ideal addition to your healthy lifestyle.
Which herbs make the Immunity tea so special?
This Immunity tea contains high-quality herbs to support your immune system:
Red Coneflower (Echinacea purpurea) (45%): is one of the most famous plants in the world. Has a positive influence on the immune system and also ensures a good resistance *.
Green tea (Camellia sinensis) (25%): the young leaves of the tea plant are steamed after harvest to prevent oxidation. As a result, the tea retains its green color and the characteristic taste of green tea is created.
Lemon verbena (Melissa officinalis) (10%): has a wonderfully fresh citrus-like smell and taste. The leaves of lemon verbena combine well with other herbs.
Dandelion herb (Taraxacum officinale) (5%): the dried leaves and stems of this well-known plant with golden yellow flowers are perfect for making tea.
Mistletoe (Viscum album) (5%): has been used traditionally for thousands of years. Special evergreen semi-parasitic plant that grows on deciduous trees and flowers in the winter months.
Linden blossom (Tilia cordata) (5%): the dried flowers have a delicious sweet taste reminiscent of honey.
Elderflower (Sambucus nigra) (5%): the small white flowers of the elderflower have a special floral taste. Wonderfully sweet and spicy!
* Echinacea supports your immune system and contributes to a good resistance. Health claim pending European award. Claim ID: 4556
Do you also want to support your immune system in a natural way? Order this organic Resistance tea at Sapje now! "Our Resistance tea is an excellent addition as part of a varied, balanced diet and a healthy lifestyle."
Nutrition facts
Nutritional value per n / a
Energy

n.v.t.

Protein

n.v.t.

Fat

n.v.t.

Saturated Fat

n.v.t.

Carbohydrates

n.v.t.

Natural Sugars

n.v.t.

Salt

n.v.t.

Food fibres

n.v.t.
Allergy information
n / a
Immunity tea reviews