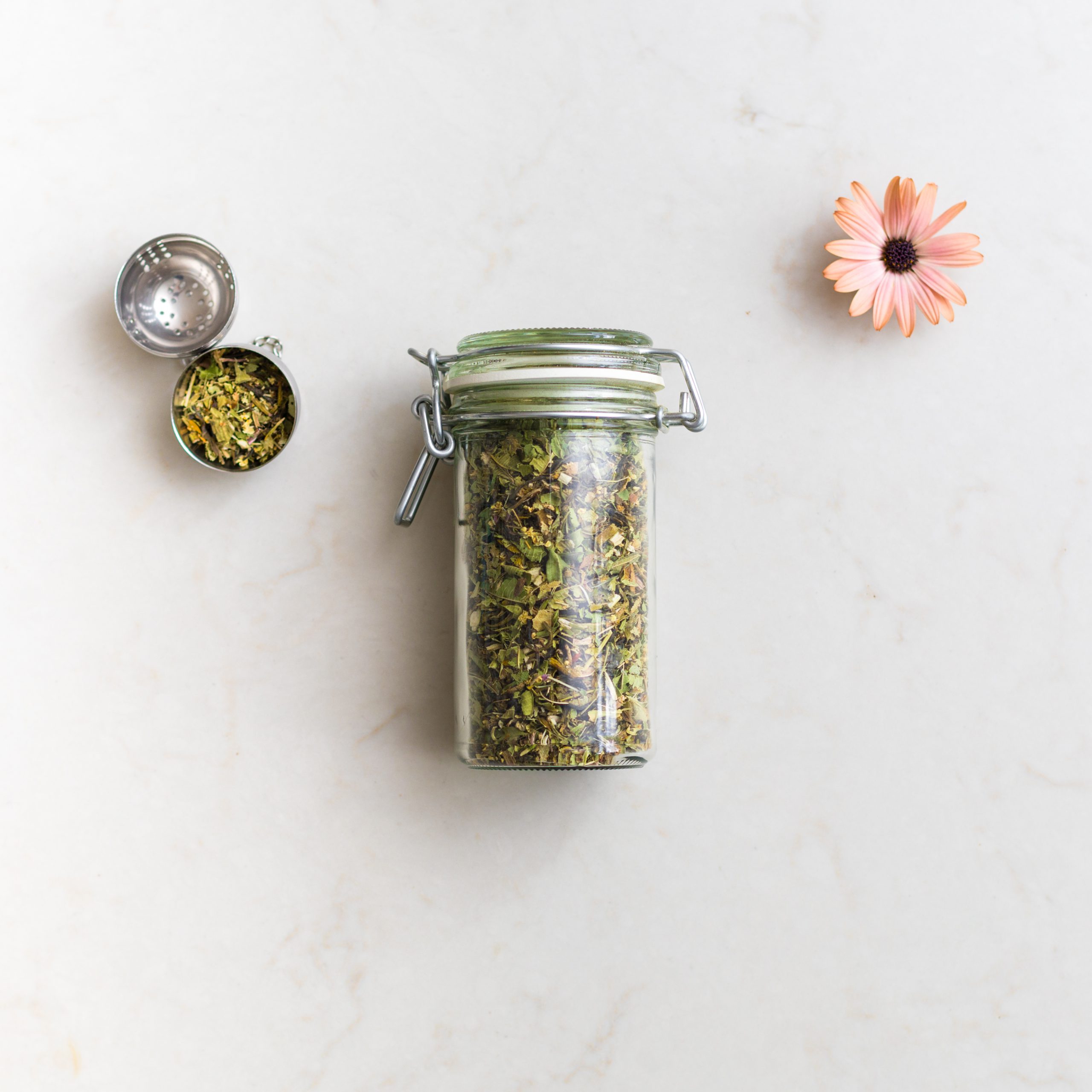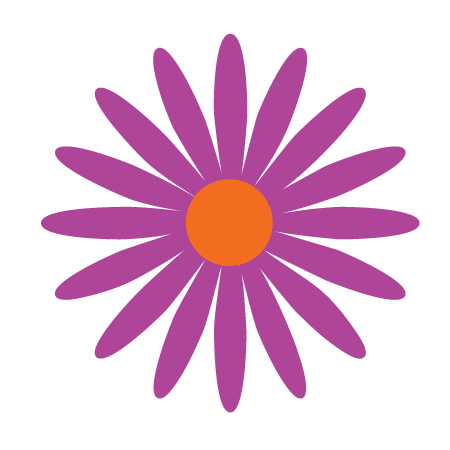 Immunity tea
Herbal tea for a stronger resistance
Green tea
Echinacea
Dandelion herb
Lemon verbena
Mistletoe
Elderflower
Lime blossom
Content: 40-50 cups of tea
This Immunity tea is made from carefully selected organic herbs known for their positive effect on your immune system. They help protect your body against viruses, bacteria, fungi and other harmful influences. Each glass jar of Immunity Tea contains a beautiful blend of the best organic green tea, echinacea purpurea, dandelion herb, lemon verbena, mistletoe, lime blossom and elderflower, without cheap filling herbs or other additives. One jar contains enough herbs to brew 40-50 cups of Immunity tea.
Support your immune system with herbal tea
Do you have a busy life? Is stress an everyday occurrence for you? Are you lacking sleep? Certainly then your immune system can use some support in preventing and fighting diseases. This Immunity tea contains herbs known for their antiviral, antibacterial and antifungal properties. Some of these herbs have an important function in reducing complaints such as influenza and respiratory diseases. Due to the high antioxidant value of the herbs in the Immunity tea, your cells are also protected against free radicals. Together these medicinal herbs can make your resistance considerably stronger in a completely natural way!
Which herbs make the Immunity tea so invigorating?
This Immunity tea contains high-quality herbs to support your immune system:
Green tea (Camellia sinensis) is rich in polyphenols that have many health benefits. They protect against free radicals, bacteria and viruses, among other things.
Red Coneflower (Echinacea purpurea) is one of the best known medicinal plants in the world. Strengthens the immune system in general and has an antibacterial, antiviral, antifungal and antioxidant effect.
Dandelion herb (Taraxacum officinale) is rich in vitamins, minerals and antioxidants. Strengthens your resistance and can have an anti-inflammatory effect.
Lemon verbena (Melissa officinalis) is a source of antioxidants that protect your body against free radicals. Also has an antimicrobial effect and fights bacteria, viruses and fungi.
Mistletoe (Viscum album) strengthens your immune system and is a proven remedy for colds and other respiratory diseases.
Lime blossom (Tilia cordata) is rich in antioxidants that protect against free radicals, among other things. Also known for its ability to promote sweating to help reduce fever. Soothes complaints in respiratory diseases.
Elderflower (Sambucus nigra) is rich in vitamin C and other antioxidants that strengthen your immune system and fight viruses. Is often used to combat respiratory infections and the flu. Also promotes sweating and loosens stiff coughs.
Do you also want to support your immune system in a natural way? Order this organic Immunity tea at Sapje ​​now!
Nutrition facts
Nutritional value per n / a
Energy

n.v.t.

Protein

n.v.t.

Fat

n.v.t.

Saturated Fat

n.v.t.

Carbohydrates

n.v.t.

Natural Sugars

n.v.t.

Salt

n.v.t.

Food fibres

n.v.t.
Allergy information
n / a
Immunity tea reviews