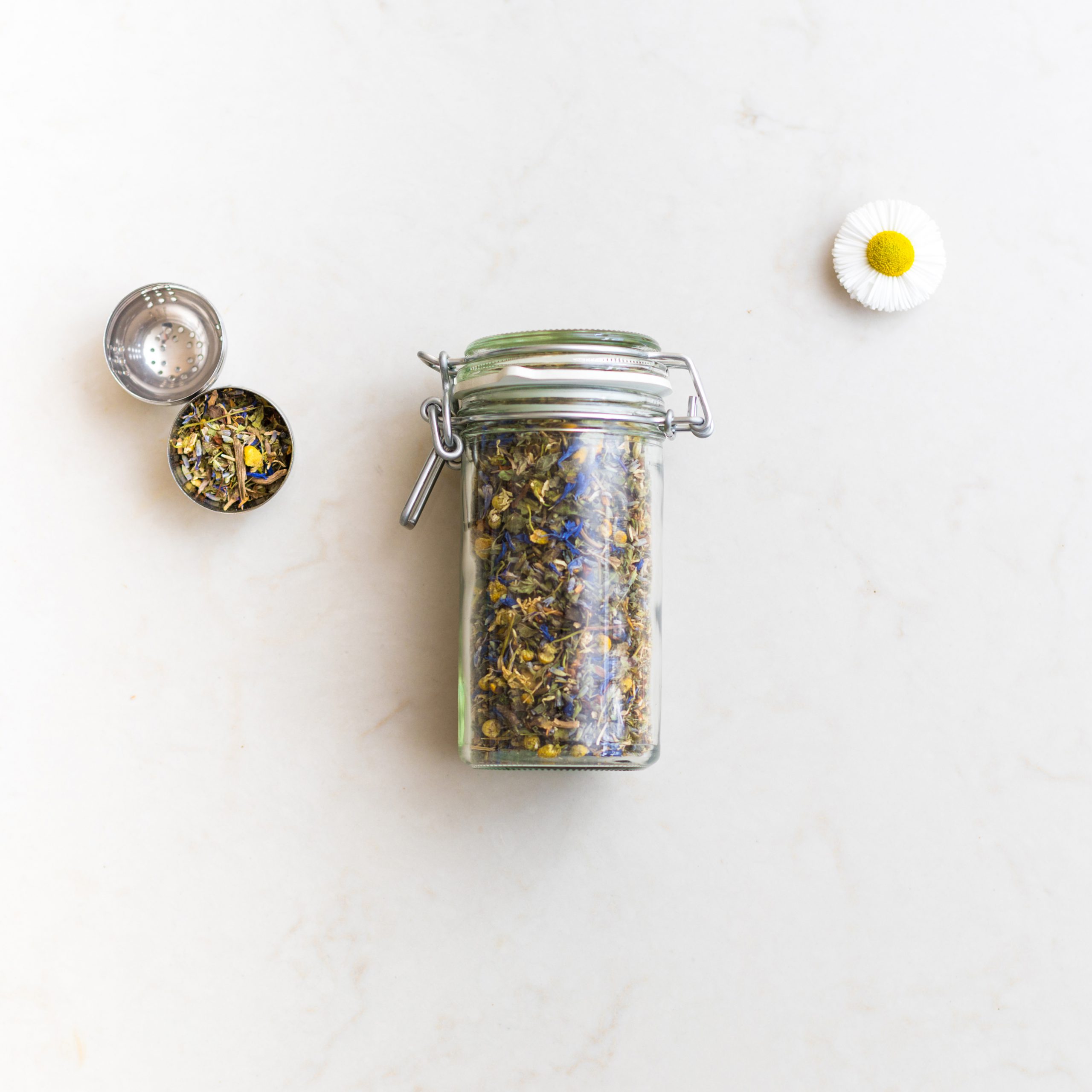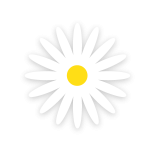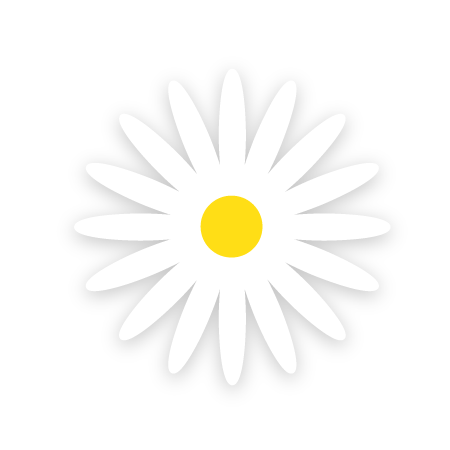 Relax tea
good for a good night's sleep and relaxation*
Valerian root
St. John's wort
Lemon balm
Chamomile
Fennel
Lavender
Cornflower
This Relax tea is made from carefully selected, organic herbs. It contains valerian root, lemon balm and chamomile, which are known for their relaxing effect on body and mind*. The soothing herbs are manually mixed until the perfect balance between effect and taste is achieved. Each glass jar contains a beautiful mix of the best organic valerian root, St. John's wort, lemon balm, chamomile, fennel, lavender and cornflower, without cheap filler herbs or other additives. A jar contains enough herbs to make 40-50 cups of Relax tea.
Pot of pure and effective relaxation and sleep tea
This Relax tea has been around for a while at Sapje. It has been part of our juice cures for years. Many customers were so enthusiastic about the relaxing effect of this organic herbal tea that they wanted to order it separately. That is now possible! A cup of this tea with relaxing herbal ingredients will help you calm down during stressful moments. Our Relax tea is also ideal to drink before going to sleep. The herbs in this tea contribute to a healthy night's sleep and help you sleep well and wake up rested the next morning*.
Which herbs make the Relaxation Tea so soothing?
For this Relax tea we mixed the best herbs for the relaxation of body and mind:
Valerian root (Valeriana officinalis) (24%): contains several ingredients, including valerenic acid. Valerian helps you sleep well and wake up rested, without making you drowsy*.
St John's wort (Hypericum perforatum) (21%): has been used for centuries in traditional European herbalism. It owes its name to the fact that the flowering time of the characteristic star-shaped yellow flowers coincides with the Sint Jansfeest on 24 June.
Lemon balm (Melissa officinalis) (17%): contains various plant compounds, including rosmarinic acid. Especially in combination with valerian and chamomile, lemon balm has a soothing effect*.
Fennel (Foeniculum vulgare) (13%): has a sweet, licorice-like taste. The aromatic fennel seeds owe this delicious taste to the substance anethole.
Chamomile (Matricaria chamomilla) (12%): includes apigenin. Chamomile supports sleep and helps your body and mind relax during periods of stress*.
Lavender (Lavandula angustifolia) (12%): the wonderfully fragrant dried purple-blue lavender flowers enrich your cup of tea.
Cornflower (Centaurea cyanus) (1%): has a surprisingly sweet, floral taste. The flowers owe their striking blue color to the pigment protocyanin.
*Valerian root, lemon balm and chamomile support sleep and have a relaxing effect on body and mind. Health claims pending European grant. Claim ID: 4059
Could you also use some extra relaxation and a good night's sleep? Order the organic Relax tea from Sapje now! "Our Relax Tea is an excellent addition as part of a varied, balanced diet and healthy lifestyle."
Nutrition facts
Nutritional value per n / a
Energy

n.v.t.

Protein

n.v.t.

Fat

n.v.t.

Saturated Fat

n.v.t.

Carbohydrates

n.v.t.

Natural Sugars

n.v.t.

Salt

n.v.t.

Food fibres

n.v.t.
Allergy information
n / a
Relax tea reviews
Heerlijk thee helemaal Zennnn

Heerlijk thee met handig thee ei. Elke avond voor het slapen gaan. Alweer op, snel een nieuwe bestellen;)

Eveline from Den haag on 11 February 2022