Sapje
Tastebox
The easiest way to get acquainted with the beautiful products of Sapje.
6 of our most popular flavours with over 45% discount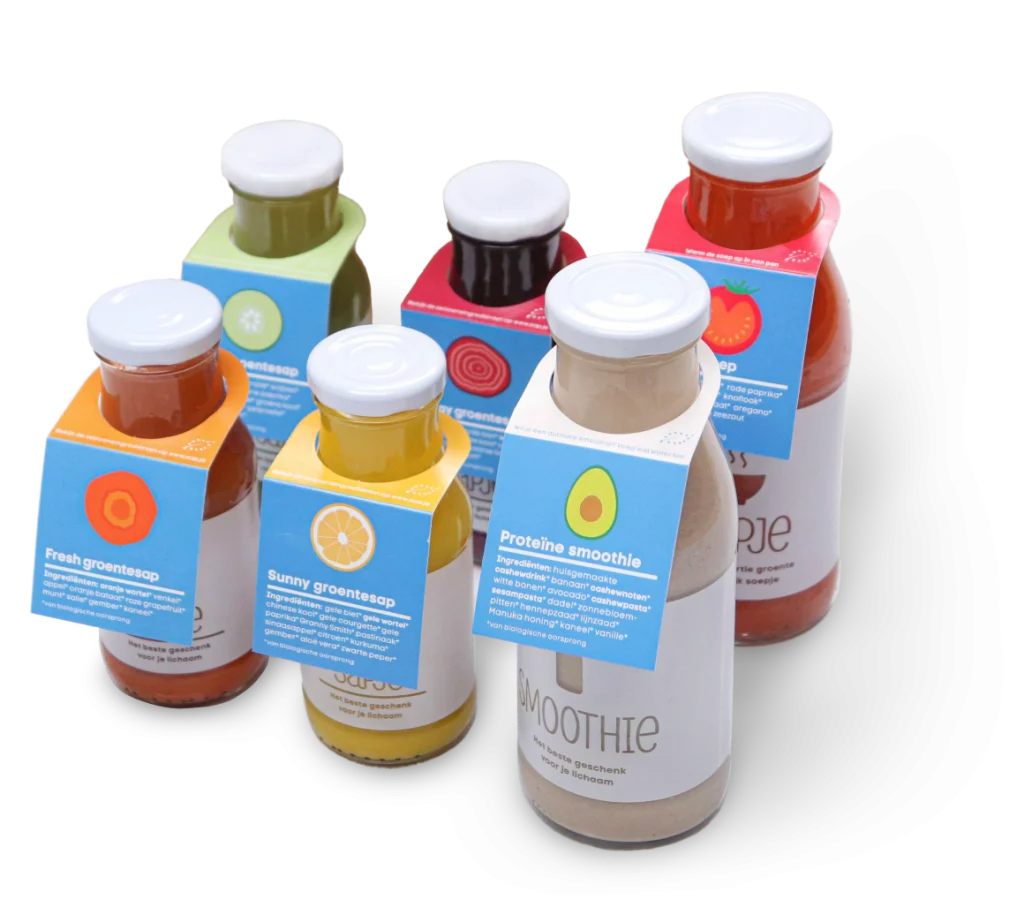 How it Works
Order the Taste Box with more than 45% Discount
Delivered before 11 a.m. the Next Day
Taste the juices, soup and smoothie
Want to order again? Use the code

WELKOM20

to get discounts
100% Biologic
What you get…
All products are
delivered at home
at a time that suits you

Ik heb een 3-daagse sapkuur via Sapje gedaan. De groentesappen waren echt heerlijk! Ook werd je goed begeleid voor, tijdens en na de detox met lekkere recepten.

Ik neem al meer dan een jaar elke dag een sapje van sap.je en ben daar zeer tevreden over. De sapjes zijn lekker, erg gezond en ik voel me er goed bij.
The best way to start your
DETOX JOURNEY

Over 400 grams of the best local vegetables, fruit, herbs & spices

Frozen immediately after pressing to maintain all nutrients

100% recyclable glass bottles and solar/wind powered

Delivery whenever it suits you at your door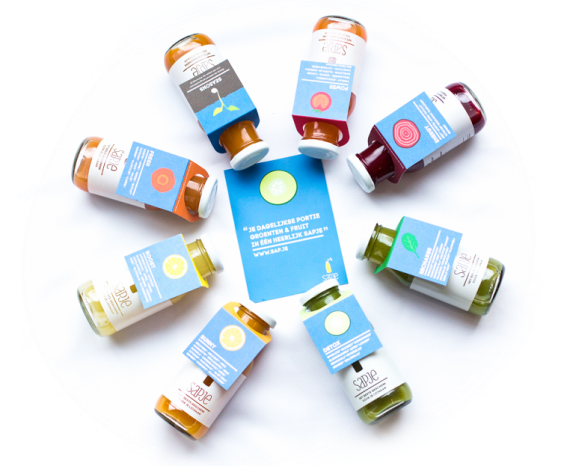 Eager to start?
Save up to 15%
with our Sapje Subscription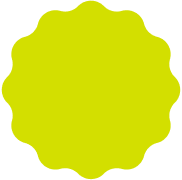 3 deliveries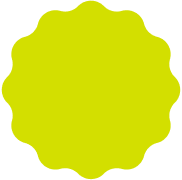 6 deliveries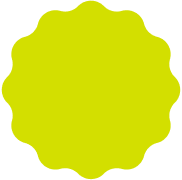 9 deliveries